The Captain

The Skipper

First Mate

The Anchor

The Hampton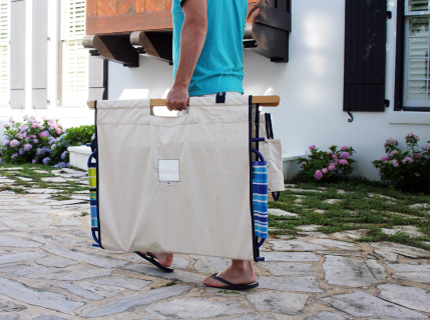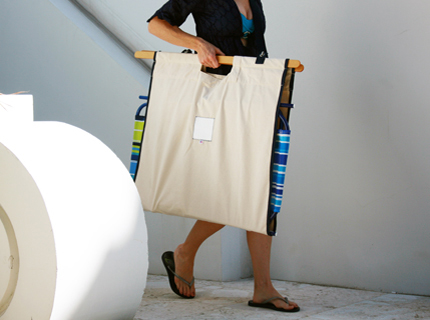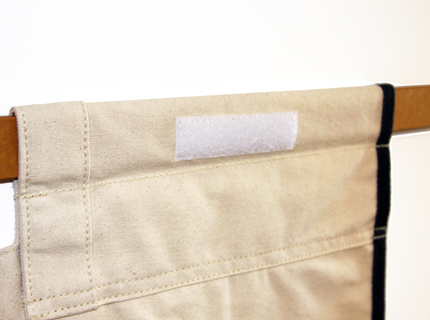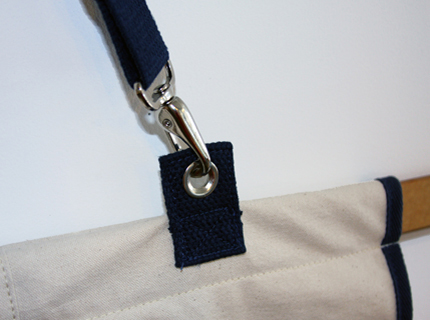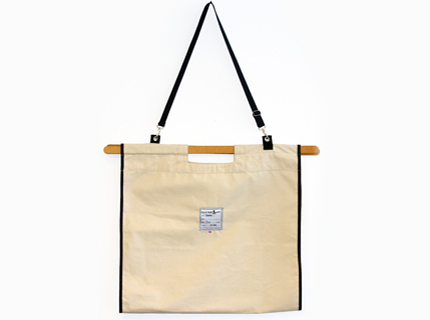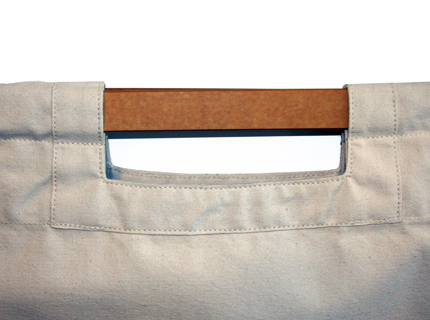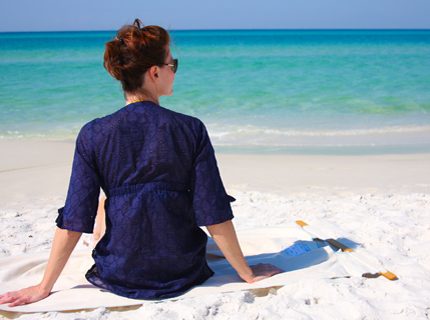 The Captain
Our first design, the Captain was designed to carry anything and everything all in one trip. This smart, stylish carrier features velcro closure on its handles, a pleated body, and the ability to hold all the beach or tailgating gear you need.
The Captain is made of American-made materials. Each Carter & Co. carrier is individually hand sewn and signed by the artist here in the USA.
• Canvas body- natural, untreated, single fill duck canvas
• Richlite handles- Produced in Duluth, MN, Richlite is a durable, long-lasting paper-based material made from environmentally sustainable resources.
• Size: 36" wide x 30" tall
Due to the handmade nature of this product, please allow 2 weeks for delivery.
Why sacrifice style when you go to the beach? Our American-made products began with a need: we had too much stuff to carry to the beach and needed a tote. From the original product, a beach carrier made of untreated duck canvas and Richlite handles, we've developed other functional and beautiful tools to help you transport and keep up with your things – in style! Each is designed for ease of use and constructed of top-quality materials for long life. Headed to the beach, to the pool, or even to work? We have something stylish for you.
From the kitchen table to Good Morning America…
Carter and Brandi McGuyer made the first Captain carrier at their kitchen table in 2010, in order to transport all of their important beach gear from the house to the shore. They weren't prepared for the attention the carrier received, and, at the request of friends, began making them for others. When Good Morning America found them and featured the Captain carrier on the show, an industry was born. Today, the original Captain carrier is one of many functional and stylish products made in America for families who want to keep up with their things – beautifully!
We'd love to hear from you:
Carter & Co.
109 E. 6th Street
Floor 3
Tuscumbia, AL 35674
If you have any questions please feel free to email us at:
sales@cartercooperative.com